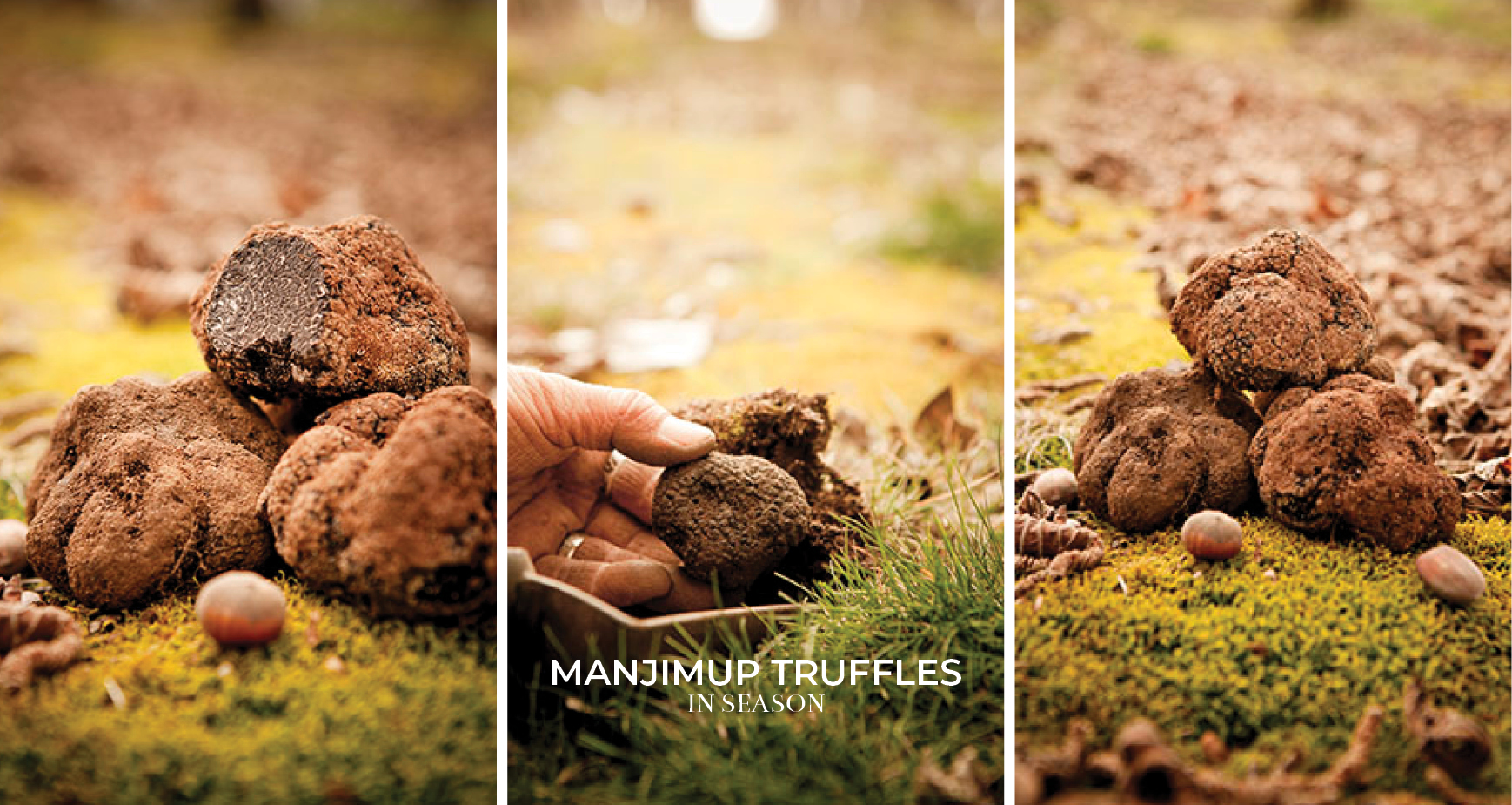 Manjimup Truffles
This dark, knobbly ingredient with a distinctively intense and earthy aroma is the 'fruit' of fungi. Found in places like France and Italy, truffles are also grown in Western Australia's south-west region of Manjimup.
The Western Australian truffle industry is predominantly focused on the French black truffle or Périgord truffle (tuber melanosporum), which farmers use to inoculate their oak and hazelnut trees. It takes about five years for the truffles to develop, and the harvest period is from June to early September. Western Australia is now the biggest producer of black Périgord truffles outside of Europe.
To use, shave this luxurious ingredient over creamy scrambled eggs or risotto. Keep them dry, tightly wrapped in paper towel, and in an air-tight container. It can be stored in the fridge for one to two weeks.
Retail price: Kindly approach our Culina Market Manager for more details.


Summer Truffles
Also known as "Truffe de la Saint-Jean", the exquisite Summer Truffle is harvested in the heart of Provence, France, from April to August. While its skin is similar to that of black truffles, it's often mistaken for white truffles as its flesh is a beautiful vanilla colour. With its mild nutty flavour and light aromatic notes of mushroom and undergrowth, it makes for the perfect icing on the cake for elevated summer dishes.
The Plantin Summer Truffle is best enjoyed fresh and simply for a truly flavoursome experience. Generously shave over a bed of fresh salad or aperitif toasts, and complete with a dash of olive oil to amplify its flavours.
Retail price: Kindly approach our Culina Market Manager for more details.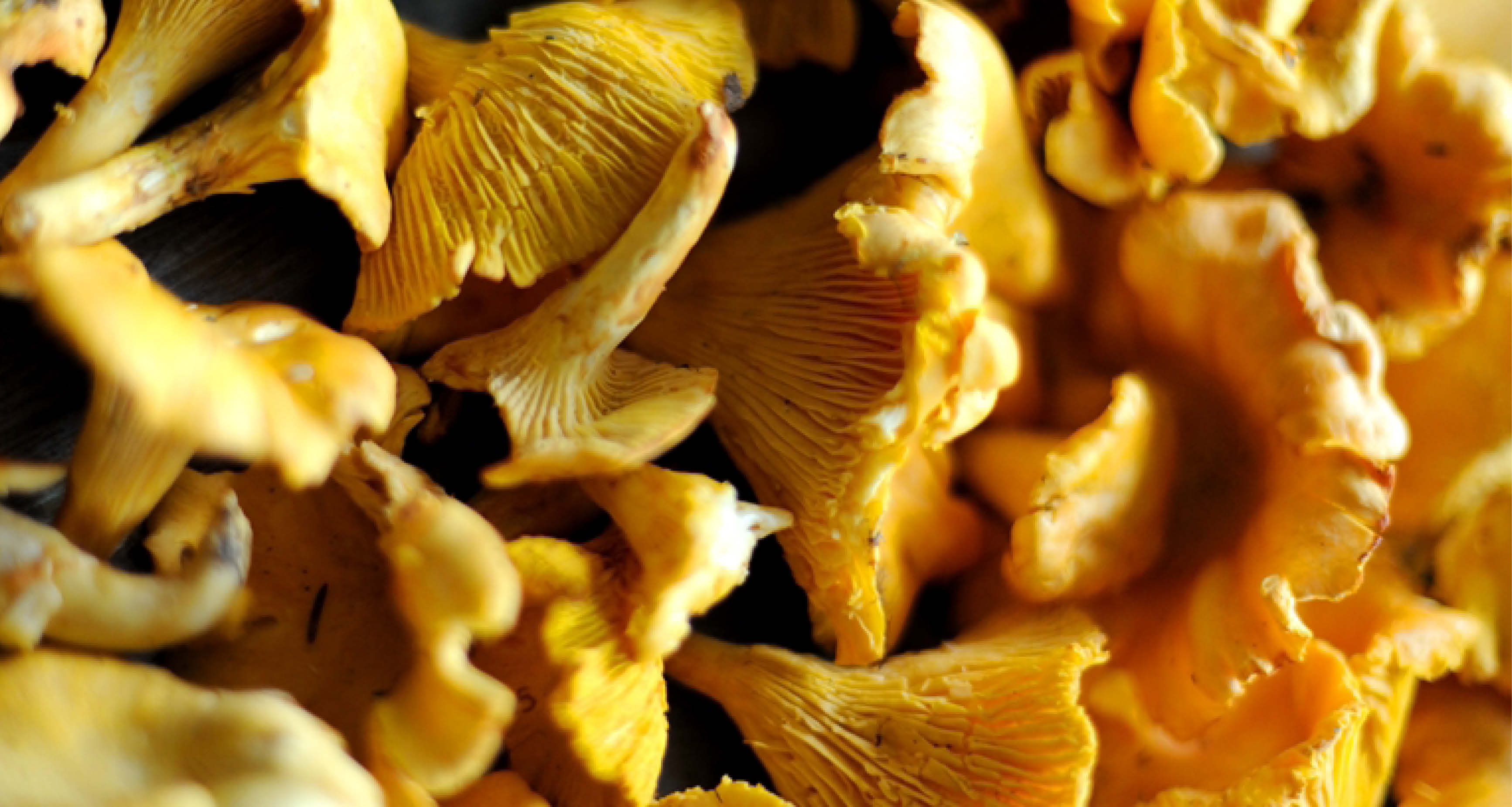 Fresh Girolles from Bhutan
Also known as chanterelles, girolles can be commonly found growing in clusters in the mountainous forests of the Himalayas. In Bhutan, the peak season for foraging these fresh fungi's from July. These trumpet-shaped mushrooms with wavy fleshy caps may be small but they're big on flavour - nutty and mildly peppery on the palate, with a fruity aroma. Beyond being a tasty and versatile ingredient, girolles pack quite a punch nutrition-wise with its rich vitamin D2 content, which helps the body absorb calcium.
Treasured for their exquisite taste and meaty texture, Sisi Shamu - the Bhutanese name for these wild mushrooms - are typically cooked with local cheese and green chillies in Bhutan. For an easy dish that's beaming with flavour, enjoy them sautéed with butter and olive oil. Or serve the sautéed mushrooms with a simple cream sauce on the side for a boost of richness.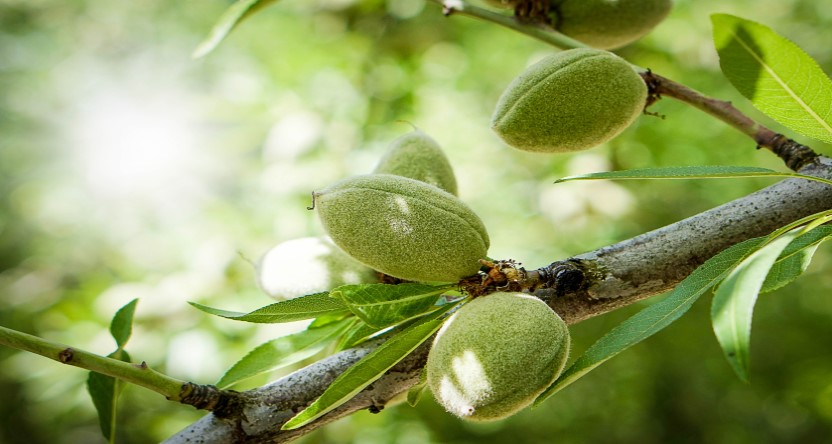 Green Almonds
Fuzzy with a light green outer hull, this springtime treasure is an extra special treat prized for its versatility and taste. An ephemeral delicacy with a fleeting seasonal window of just a few weeks, green almonds offer a delicate nutty flavour, soft-yet-firm texture and a slightly gelatinous bite.
They're delicious eaten whole with a light sprinkle of sea salt or dipped in sugar. For a classic hors d'oeuvres, gently poach them in olive oil and top with fresh dill. Or make a sweet-savoury dessert with a medley of chopped dates, green almonds and flaky sea salt. Those who wish to relish these gems even after the season's over can opt to pickle or brine them.

While best enjoyed fresh as they're quick to toughen, green almonds can be stored at a cool room temperature for a few days or wrap them loosely in plastic and store in the fridge.

Get a taste of this elusive fruit before it's gone. Available at our Market while stocks last.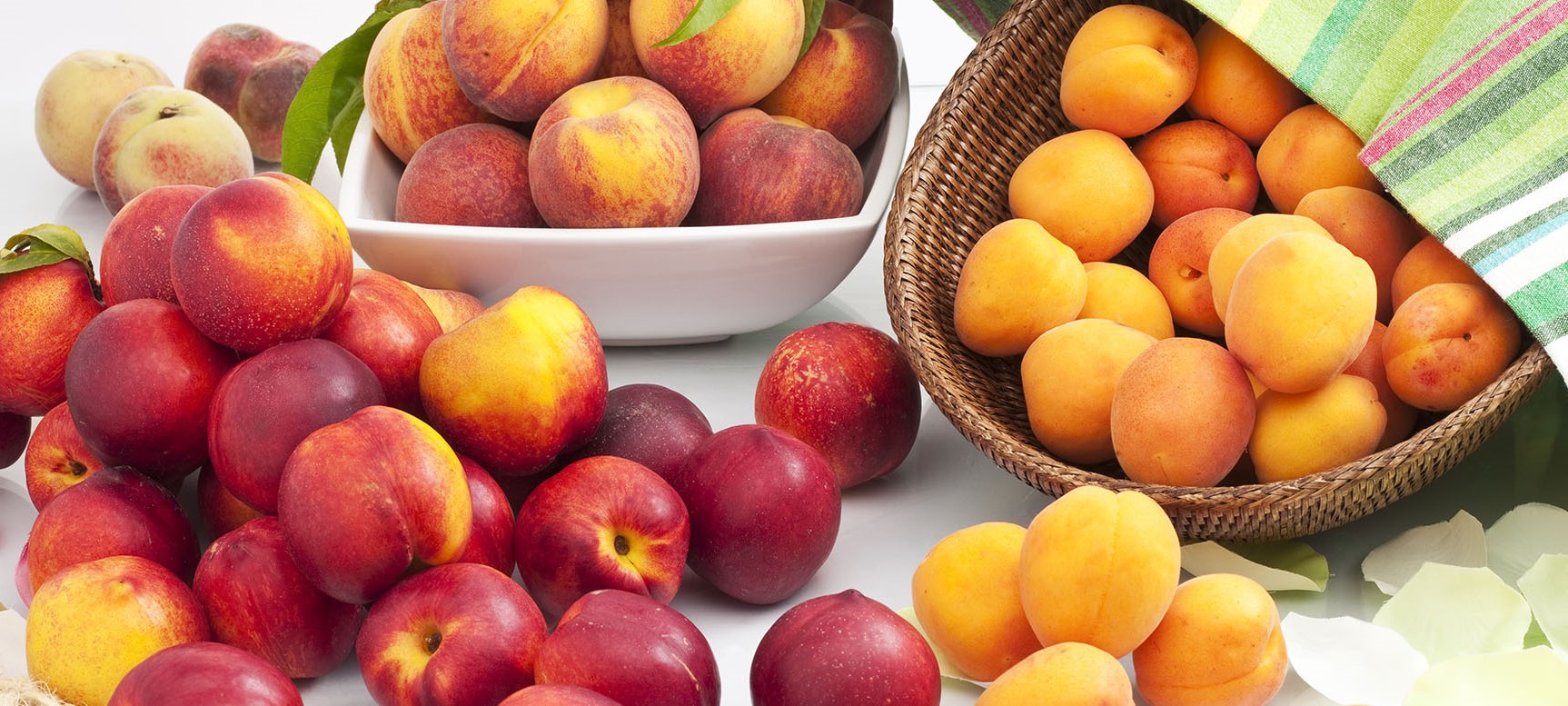 Stone Fruits
Whether you prefer apricots, peaches, nectarines, or red plums, nothing says summer (June to September) quite like the sweet, juicy flavours of mouthwatering stone fruits. France may not be the biggest producer in Europe for stone fruits but the varietals it offers are second to none.
With their sweet taste and juicy flesh, peaches and nectarines epitomises summer. They are the same species, even though they are regarded commercially as different fruits. In contrast to peaches, whose fruits present the characteristic fuzz on the skin, nectarines are fuzz-free. You don't need to do much with luscious peaches and nectarines, simply cooked to caramelised gooiness and serve with ice cream.
For stone fruits, pies are just the beginning. These juicy apricots, nectarines, and peaches lend themselves well to baked crumbles, on top of decadent tarts, as a sweet accompaniment in salads, icy popsicles, and cocktails. You can also cooked down the fruits to a jam and scoop on top of waffles and ice cream. Stone fruits are easy to work with— you'll just need to pit them before using them in a variety of dishes.
Retail price: Kindly approach our Culina Market Manager for more details.



Strawberries
Mara des Bois Strawberries, France
Carefully developed in France, Mara des Bois strawberries are round, conical-shaped berries in a deep red. Glossy in appearance with prominent seeds, its sweet flavour and intensely fragrant aroma are perfect in fruit tarts, shortcakes, and crepes. Alternatively, serve it simply on cheese plates or with fresh cream. Mara Des Bois can be cooked down to make sauces, syrups, and fillings for macarons, croissants, sorbets, and ice cream. Macerated Mara Des Bois can also be used in beverages such as mimosas, cocktails and summer spritzers. Mara Des Bois have a very short shelf life and should be consumed as soon as possible.
Retail price: Kindly approach our Culina Market Manager for more details.