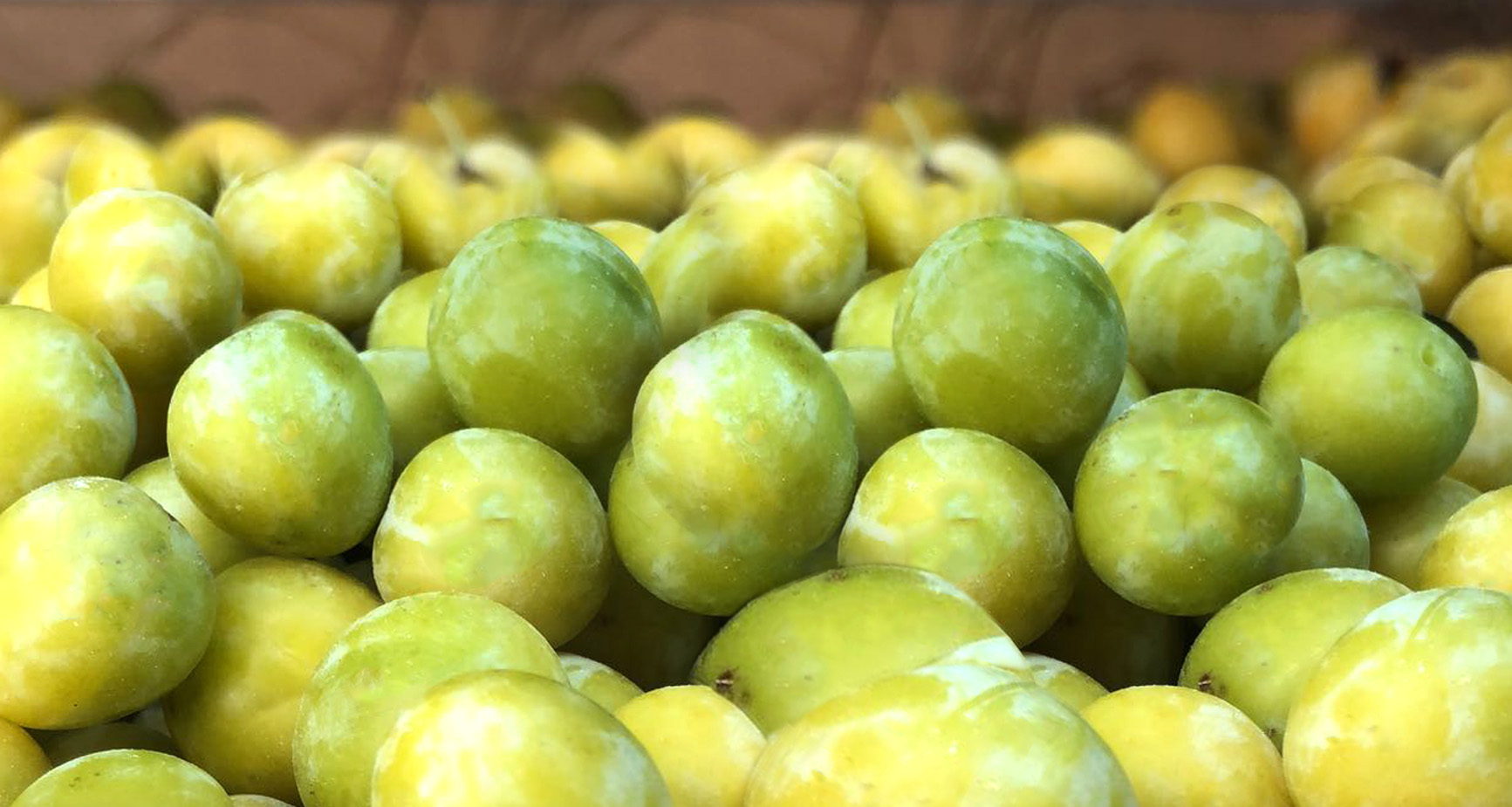 Mirabelle Plum, France
Delicately perfumed, sweet and juicy, the Mirabelle plum is the real star of the Lorraine region in France. This mouth-watering fruit is small, oval shaped, and possesses dark yellow colour skin that becomes flecked in appearance.

There are no less than 250,000 Mirabelle trees in Lorraine, supplying 80 percent of the world's production. The combination of chalky clay soil and ideal climate produce perfect growing conditions for this glorious golden fruit. Since 1996, the French Mirabelle plum production has been protected by a PGI (Protected Geographical Indication) to guarantee its authenticity.

Fragrant and fleshy, Mirabelle plums sing in tarts, clafoutis, compotes, and jams. It's little wonder that Jean-Pierre Coffe, the noted French chef and food critic, once said of the Mirabelle plum, "Happiness exists and I've met it. It weighs 14.3 grams and it comes from Lorraine."

Available at Culina Dempsey Gourmet Store:
Mid-August 2018 to Mid-September 2018

Retail price: Kindly approach our gourmet store Manager for details.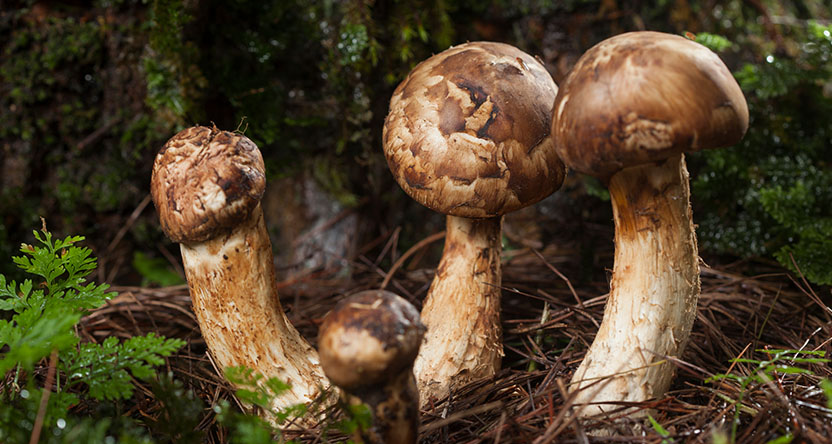 Matsutake Mushroom, Bhutan
Wild Matsutake mushroom from Bhutan is highly coveted thanks to its distinct spicy and fruity aroma, and pungent cinnamon spice flavour. The Matsutake is particularly prized by gourmands in Japan, and is often presented as gifts as they symbolise fertility and happiness.

This elusive fungi is native to the forests of Ura Valley in central Bhutan. Also called pine mushroom, as it grows on roots of red pines, this fragile species is very difficult to cultivate – hence its rarity. The mushroom has a plump stem that measures about half a foot in length, and a large cap with tightly closed gills. The flesh is white in colour and firm.

Summer is the peak season when these exotic mushrooms thrive in this region and its harvest season is just two months. Bhutan celebrates its Matsutake festival during the last weekend of August in the beautiful Ura Valley.

This meaty product is great sautéed, grilled or made into crispy tempura. As its flavour is intense, it's best to pair it with light seasoning, little butter or cream and served while they are still firm. Rich in protein, vitamins B and other essential minerals, the Matsutake is low in fat and is completely without cholesterol.

Available at Culina Dempsey Gourmet Store:
August 2018 – October 2018

Retail price: Kindly approach our gourmet store Manager for details.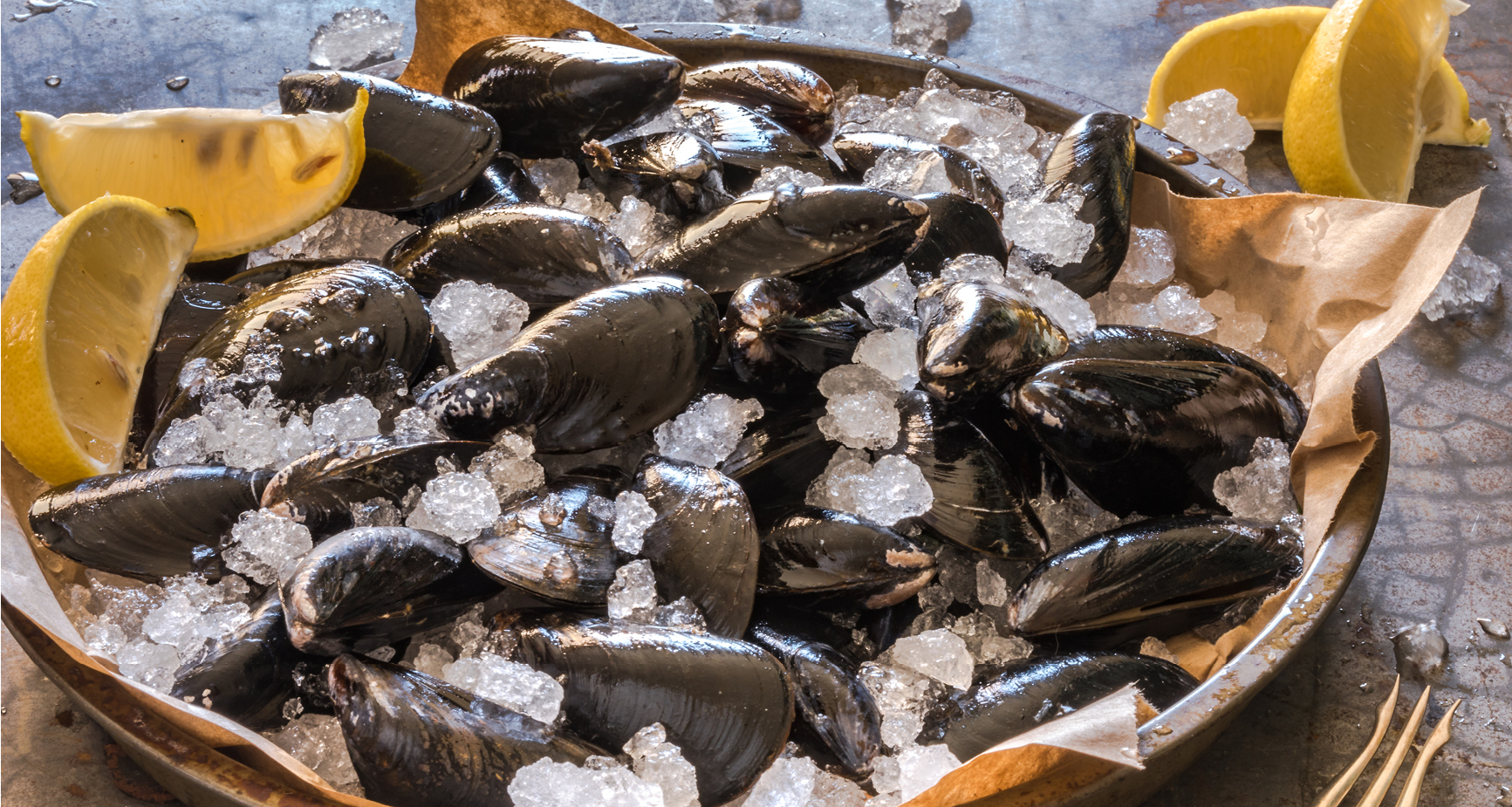 Bouchot Mussels, France
Bouchot moules is the only mussel in France that has the coveted Appellation d'Origine Protégée (AOP) designation. Given to food whose characteristics are uniquely related to its place of origin, these mussels are considered a luxury ingredient in France, and other parts of Europe.

They are harvested between July and January in France's Mont St Michel Bay where the water spans the borders of Brittany and Normandy. The bivalves grow on wooden pillars (bouchot) anchored into the seabed. At high tide, they thrive underwater, while at low tide, they are exposed to the salty ocean air, hence their delicious briny flavour. The small to medium-sized mussels have plump and firm orange-yellow flesh. Cook them with white wine, chopped garlic and parsley, and serve with French fries.

Available at Culina Dempsey Gourmet Store.
Retail price: Kindly approach our gourmet store Manager for details.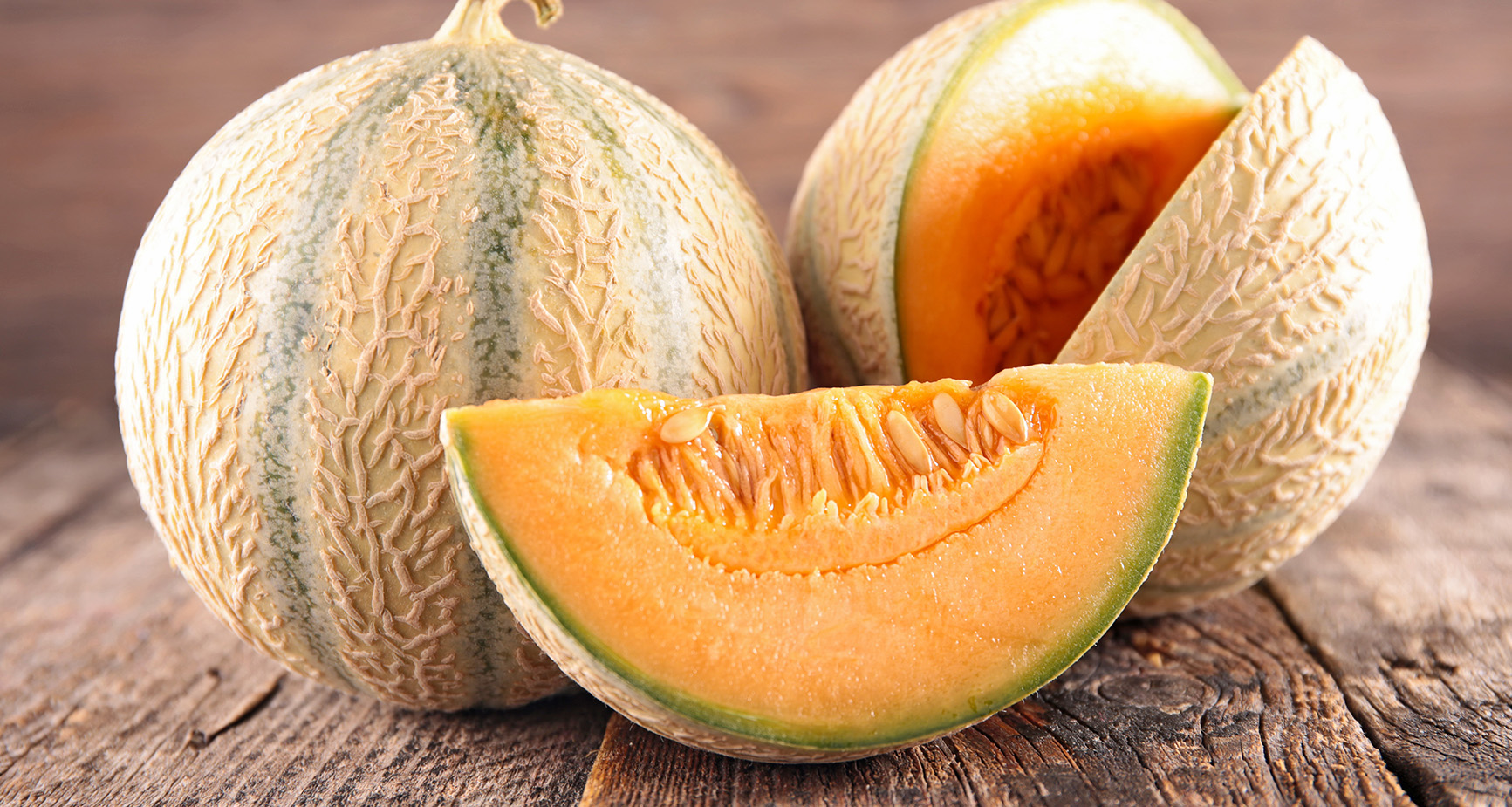 Cavaillon Melon, France
Cavaillon or cantaloupe melons from the town of Cavaillon in Provence are considered the finest melons in France. By law, a melon can only be called "Cavaillon" if it's grown in the Provence region. The melons are the charentais variety that originated in the Charentes region in southwestern France, most known as the home of cognac. They are available mid-summer to autumn, with the peak season starting from mid June to September. In mid July, a melon festival or Fête du Melon is held to celebrate and showcase this prized summer fruit.
The melon has golden green skin with dark green stripes and juicy bright orange flesh. They are pleasantly sweet and aromatic with honey-like perfume. It is best to enjoy this lovely fruit on its own. In France, these melons are paired with a splash of fortified wine or port. You can also enjoy it as a refreshing cold dessert soup, blended with yoghurt, mint and lime. Or add an Asian twist by dicing the melon and pairing it with sago and vanilla ice cream. For something savory, drape thinly sliced prosciutto ham over slices of this juicy melon and serve it as a classic antipasti. When choosing melons, select those that are heavy without any bruises.
Available at Culina Dempsey Gourmet Store.
Retail price: Kindly approach our gourmet store Manager for details.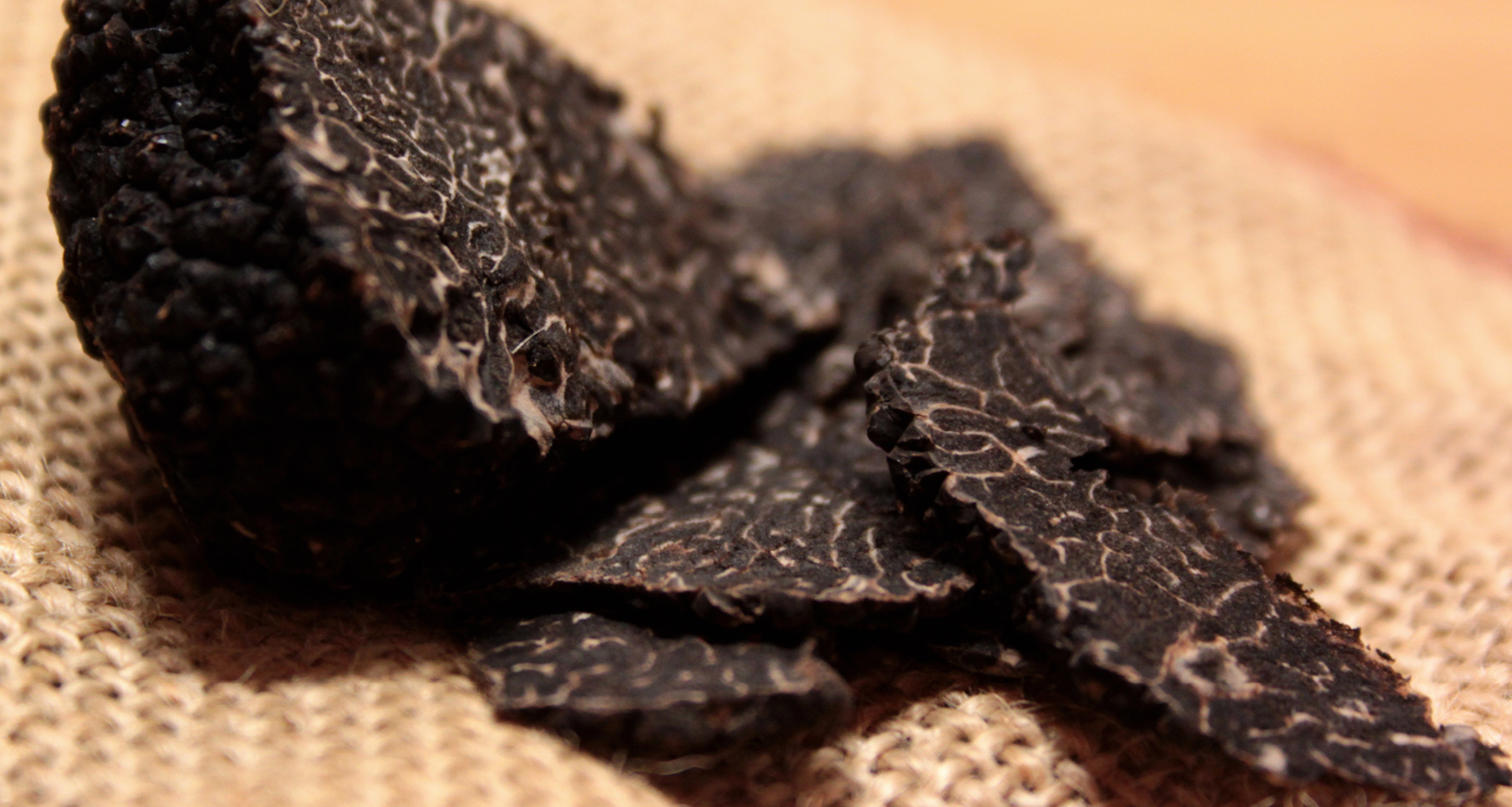 Manjimup Truffles, Australia
This dark, knobbly ingredient with a distinctively intense and earthy aroma is the 'fruit' of fungi. Found in places like France and Italy, truffles are also grown in Western Australia's south-west region of Manjimup.

The Western Australian truffle industry is predominantly focused on the French black truffle or Périgord truffle (tuber melanosporum), which farmers use to inoculate their oak and hazelnut trees. It takes about five years for the truffles to develop, and the harvest period is from June to early September. Western Australia is now the biggest producer of black Périgord truffles outside of Europe.

To use, shave this luxurious ingredient over creamy scrambled eggs or risotto. Keep them dry, tightly wrapped in paper towel, and in an air-tight container. It can be stored in the fridge for one to two weeks.

Available at Culina Dempsey Gourmet Store.
Retail price: Kindly approach our gourmet store Manager for details.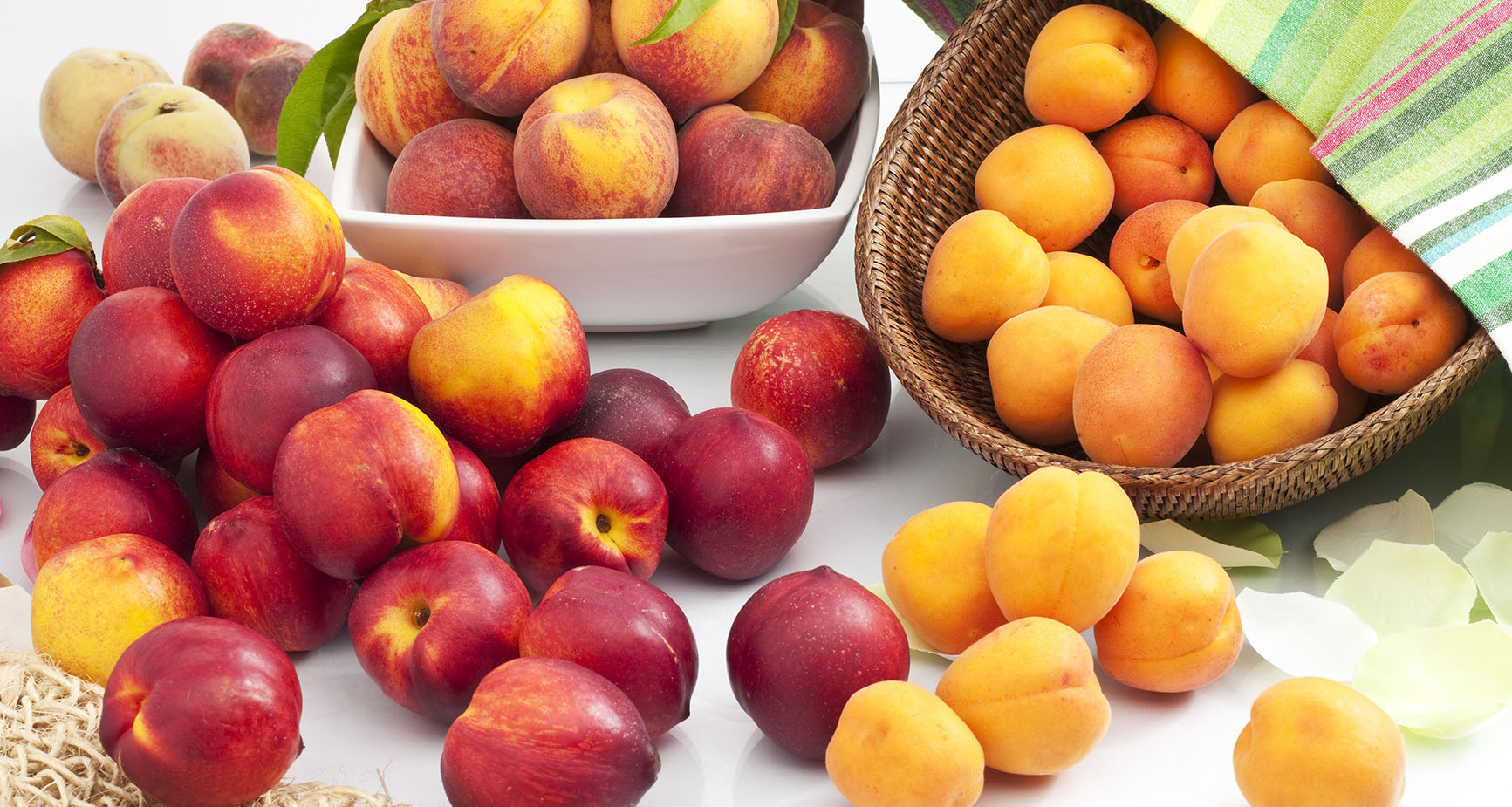 Summer Fruits, France
Whether you prefer apricots, peaches, nectarines, or cherries, nothing says summer (June to September) quite like the sweet, juicy flavours of mouthwatering stone fruits. France may not be the biggest producer in Europe for stone fruits but the varietals it offers are second to none. From the French countryside come breeds like the rich, golden orange Nancy apricots or the Burlat cherries.
Burlat cherries are native French cherries that are similar to medium-sized California Bing cherries in terms of taste and appearance but they are generally softer. It's easy to see why Burlat cherry is one of the most popular cherry cultivars in France: the hardy Burlat tree has a high crop yield and its glossy, heart-shaped fruits are super sweet instead of pukeringly tart, thus making them easy to like. Cherries are extremely versatile and are the perfect ingredients to work into a flambéed cherry jubilee, clafoutis, and cobblers.
With their sweet taste and juicy flesh, peaches and nectarines epitomises summer. They are the same species, even though they are regarded commercially as different fruits. In contrast to peaches, whose fruits present the characteristic fuzz on the skin, nectarines are fuzz-free. You don't need to do much with luscious peaches and nectarines, simply cooked to caramelised gooiness and serve with ice cream.

For stone fruits, pies are just the beginning. These juicy cherries, apricots, nectarines, and peaches lend themselves well to baked crumbles, on top of decadent tarts, as a sweet accompaniment in salads, icy popsicles, and cocktails. You can also cooked down the fruits to a jam and scoop on top of waffles and ice cream. Stone fruits are easy to work with— you'll just need to pit them before using them in a variety of dishes.
Available at Culina Dempsey Gourmet Store:
Now till September 2018
Retail price: Kindly approach our gourmet store Manager for details.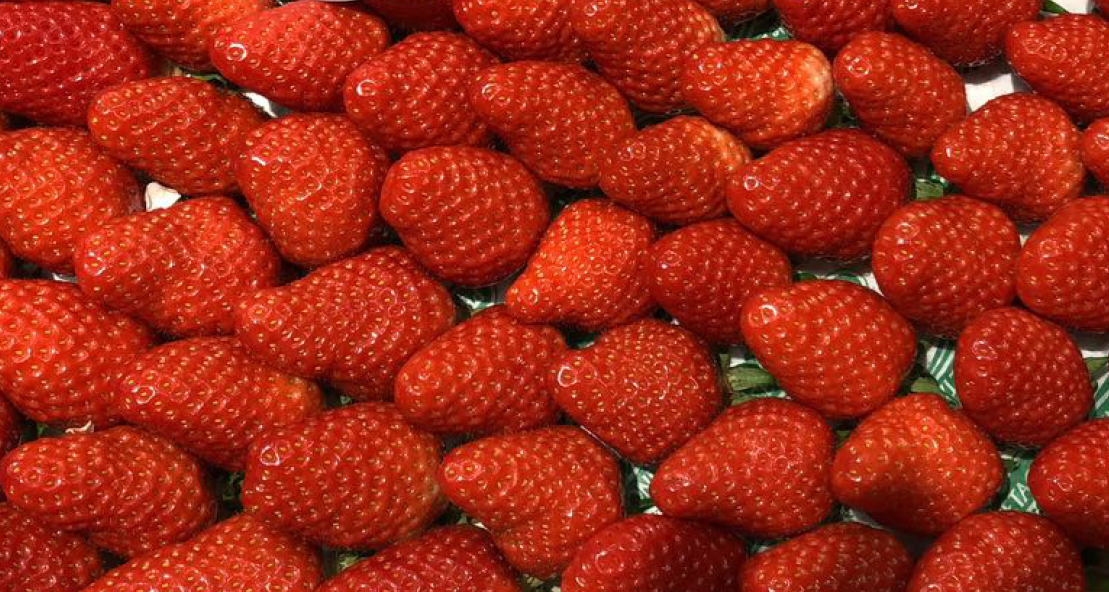 Gariguettes Strawberry, France
This delicious spring strawberry available between March and June is an old Provençal variety, much-loved and prized by leading chefs for its wonderful scent and outstanding aromatic flavour.
The small, bright red berries with a conical and elongated shape are sweet, soft, delicate and juicy, with a lovely perfume. Its flavour is reminiscent of wild strawberries. The product is highly prized among top chefs. For a simple dessert, dress the strawberries with a drizzle of balsamic vinegar or serve them with sweetened whipped cream. Otherwise, simply enjoy them with chilled champagne. If there's excess, you can make a homemade strawberry jam.
Available at Culina Dempsey Gourmet Store.
Retail price: Kindly approach our gourmet store Manager for details.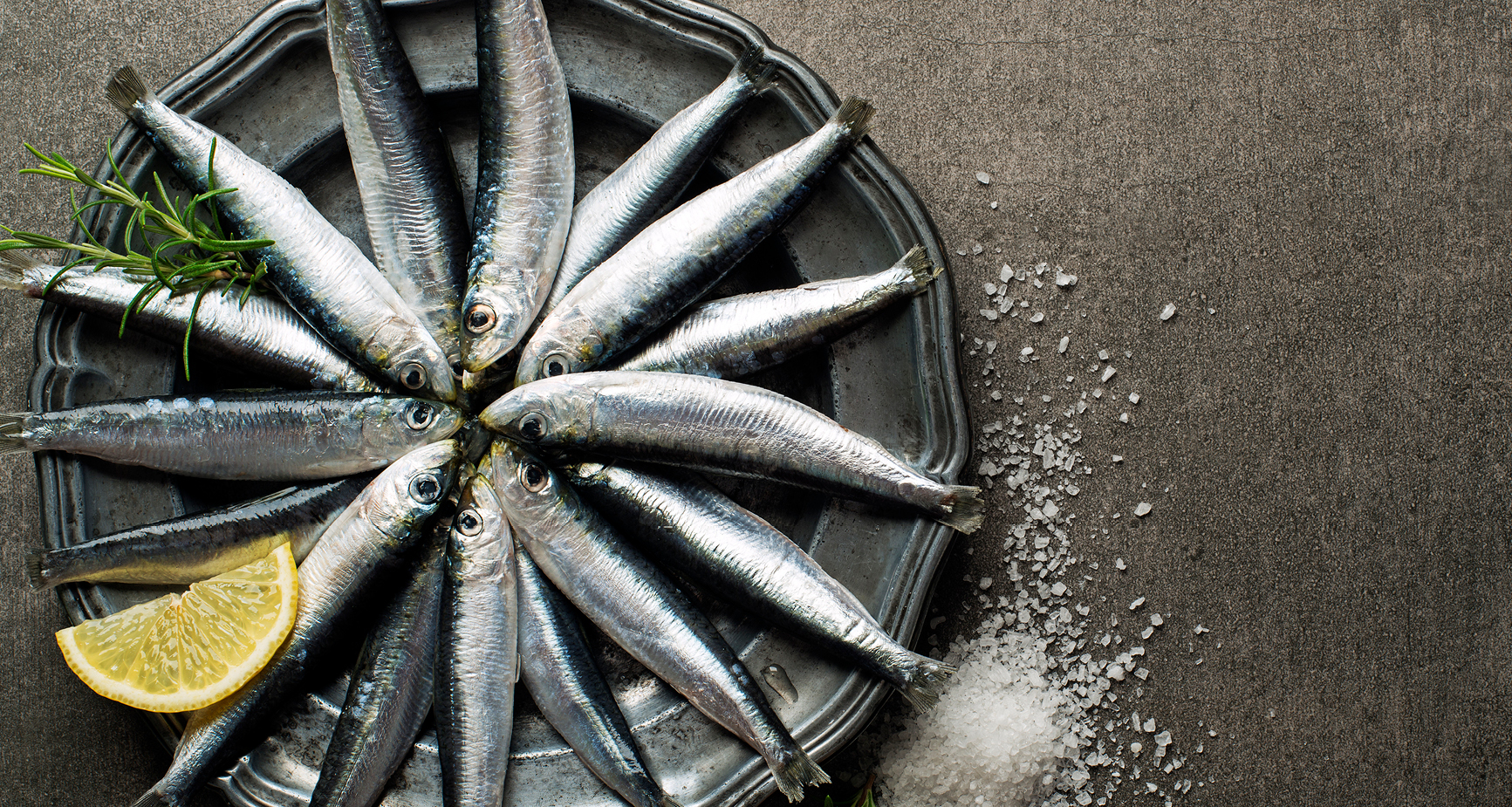 Fresh Sardines, Brittany, France
Sardines are small, slim fish with a silver belly and blue-ish tinted back. This oily saltwater fish with soft bones is a rich source of omega-3 fatty acids, protein, phosphorus, vitamin D (good for bone health), and vitamin B12 (promotes cardiovascular well-being). Considered one of the most affordable fish on the market, it is commonly found canned as it is easily perishable.

Fresh sardines from the coast of Brittany, France, are available from May to October. They are particularly sought-after for their delicious firm flesh, thanks mostly to the violent tides in the coastal region. They are excellent either grilled, oven-baked or barbecued. You can liven up the sardines with lemon juice and extra virgin olive oil, or with a splash of balsamic vinegar. Alternatively, combine sardines with chopped onion and olives, or a mixture of chopped tomatoes and basil.

When buying fresh sardines, look for those that smell fresh, are firm to the touch, and have bright eyes with shiny skin. To store fresh sardines, remove them from the packaging, rinse and place them in a clean plastic storage bag and keep in the fridge until ready to cook. But they are best eaten fresh, so cook them as soon as you can.

Available at Culina Dempsey Gourmet Store:
Now till October 2018
Retail price: Kindly approach our gourmet store Manager for details.