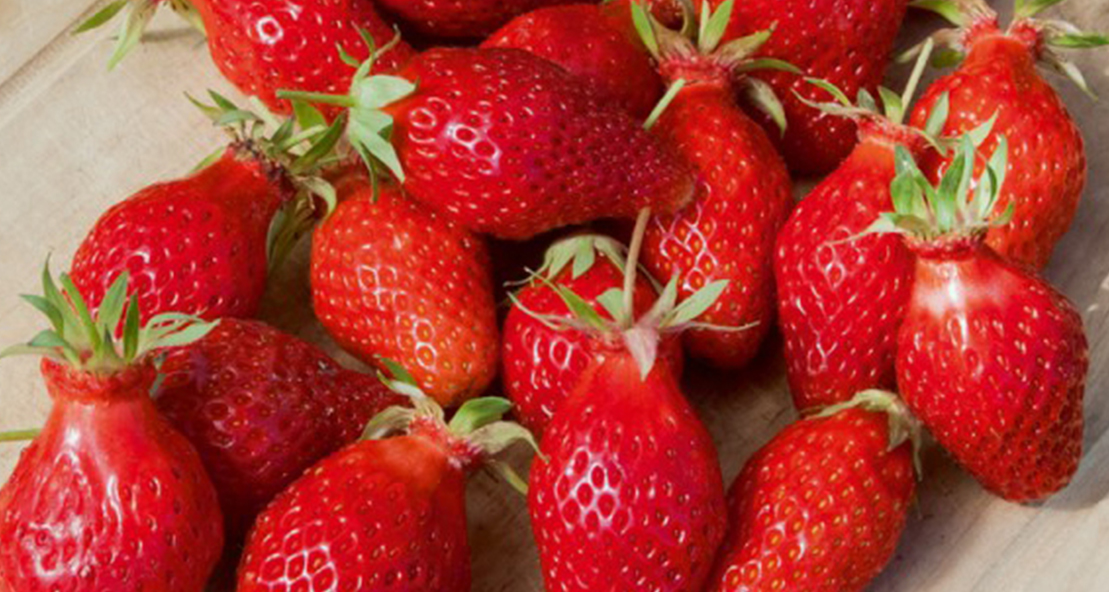 Gariguettes Strawberry, France
This delicious spring strawberry available between March and June is an old Provençal variety, much-loved and prized by leading chefs for its wonderful scent and outstanding aromatic flavour.

The small, bright red berries with a conical and elongated shape are sweet, soft, delicate and juicy, with a lovely perfume. Its flavour is reminiscent of wild strawberries. The product is highly prized among top chefs. For a simple dessert, dress the strawberries with a drizzle of balsamic vinegar or serve them with sweetened whipped cream. Otherwise, simply enjoy them with chilled champagne. If there's excess, you can make a homemade strawberry jam.

Retail price: Kindly approach our Culina Market Manager for more details.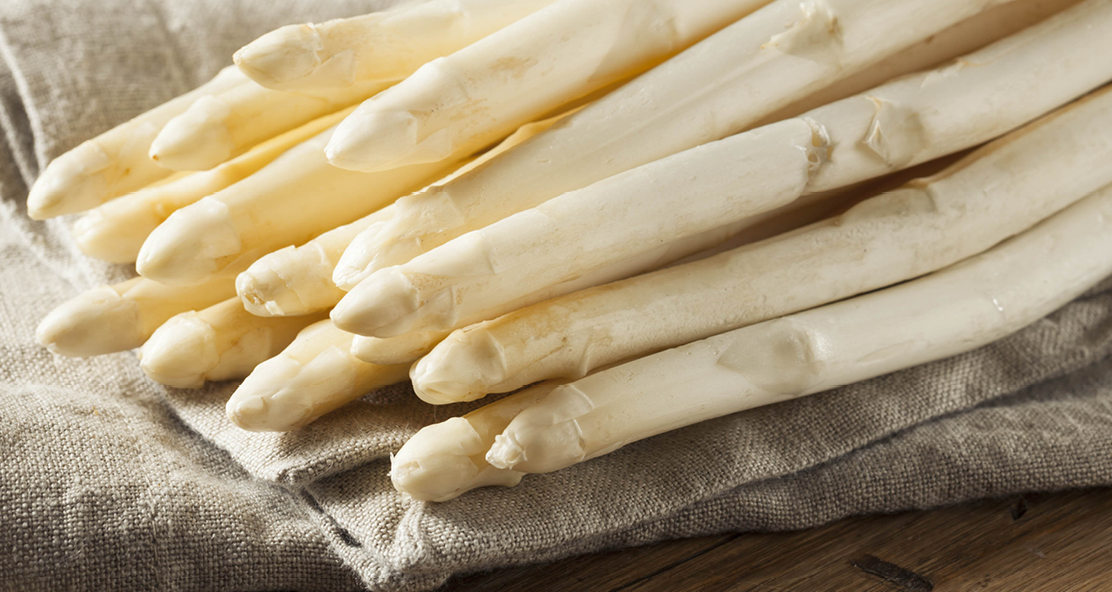 White Asparagus, France
White asparagus heralds the arrival of spring. Unlike the green variety, white asparagus is grown without daylight. Photosynthesis doesn't take place because the plants are grown in the dark, hence the white colour. As the spears grow, soil is piled on top to deny them any light source.

To harvest them, a special knife is used to cut or dig up the asparagus below the surface before they grow through the soil. As it takes more effort to produce this ingredient, white asparagus is more expensive than the green variety. The flavour of white asparagus is mild and slightly sweet. The plump spears are best boiled until tender and paired with a rich sauce such as hollandaise or a lighter vinaigrette dressing.
Retail price: Kindly approach our Culina Market Manager for more details.