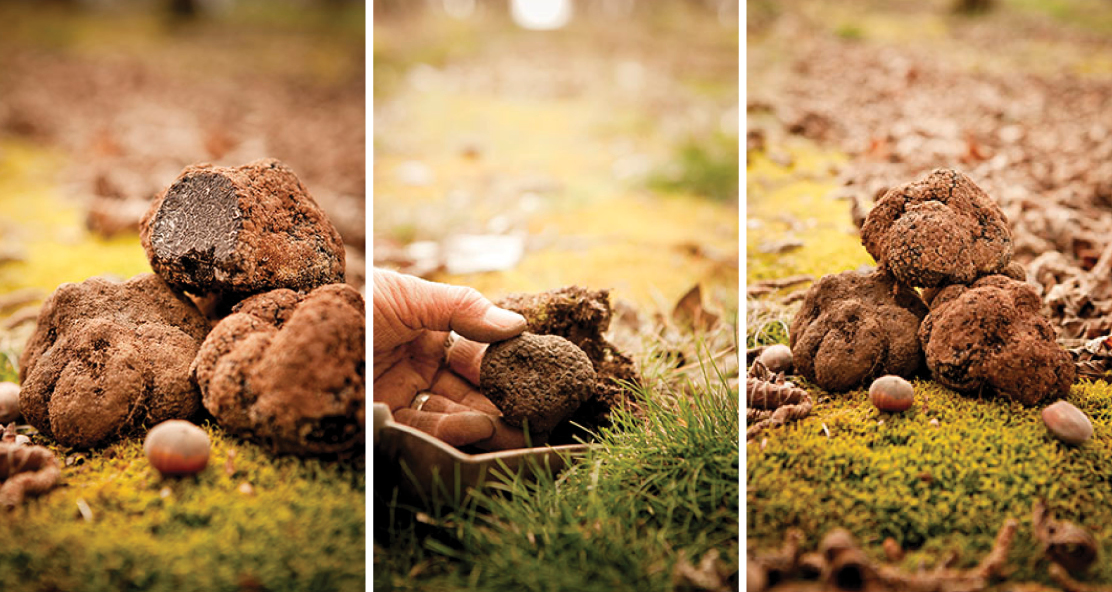 Manjimup Truffle, Australia
This dark, knobbly ingredient with a distinctively intense and earthy aroma is the 'fruit' of fungi. Found in places like France and Italy, truffles are also grown in Western Australia's south-west region of Manjimup.

The Western Australian truffle industry is predominantly focused on the French black truffle or Périgord truffle (tuber melanosporum), which farmers use to inoculate their oak and hazelnut trees. It takes about five years for the truffles to develop, and the harvest period is from June to early September. Western Australia is now the biggest producer of black Périgord truffles outside of Europe.

To use, shave this luxurious ingredient over creamy scrambled eggs or risotto. Keep them dry, tightly wrapped in paper towel, and in an air-tight container. It can be stored in the fridge for one to two weeks.

Retail price: Kindly approach our Culina Market Manager for more details.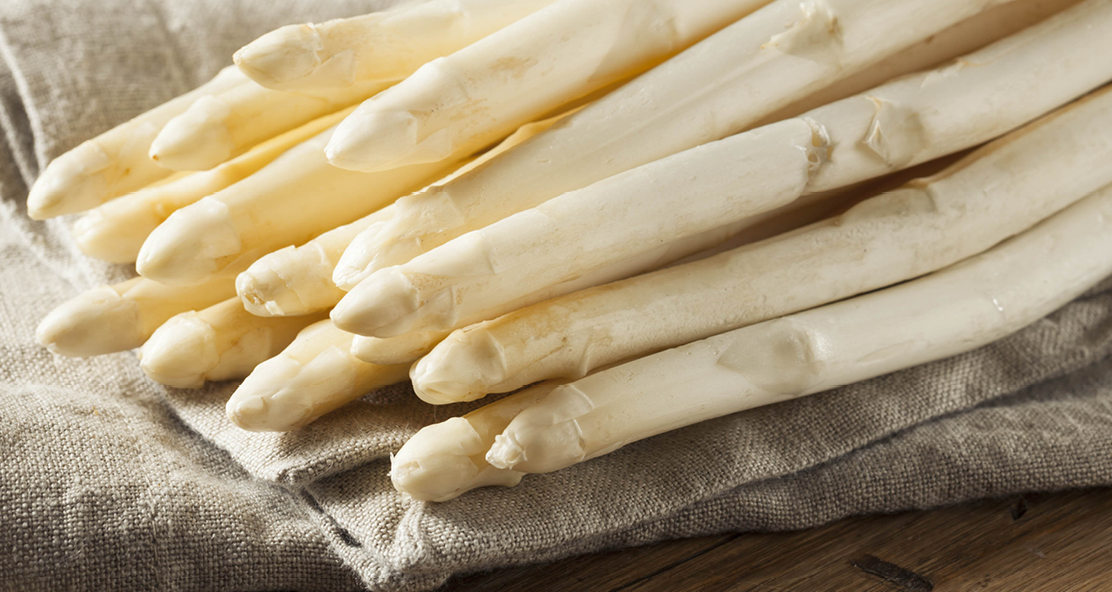 White Asparagus, France
White asparagus heralds the arrival of spring. Unlike the green variety, white asparagus is grown without daylight. Photosynthesis doesn't take place because the plants are grown in the dark, hence the white colour. As the spears grow, soil is piled on top to deny them any light source.

To harvest them, a special knife is used to cut or dig up the asparagus below the surface before they grow through the soil. As it takes more effort to produce this ingredient, white asparagus is more expensive than the green variety. The flavour of white asparagus is mild and slightly sweet. The plump spears are best boiled until tender and paired with a rich sauce such as hollandaise or a lighter vinaigrette dressing.
Retail price: Kindly approach our Culina Market Manager for more details.